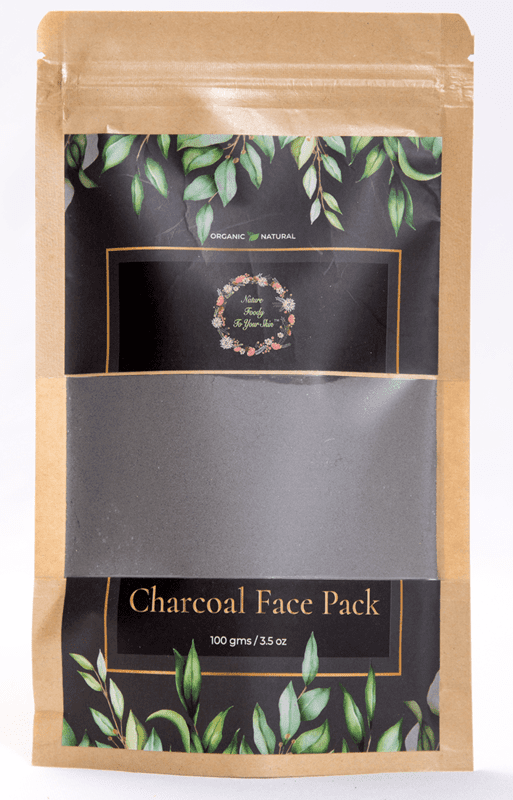 Charcoal Face Pack 100g
Tax included.

This is another best seller product of Nature's Foody to the skin product range.

The charcoal face pack is an ideal companion for everyday skin care. It contains activated charcoal, kaoline bentonite and other essential clays.
This leaves the skin free from dirt and makes it fresh. A visible clearer skin Is found immediately.
Ingredients :
Take 2 to 3 pinches of the charcoal face pack and mix it with one teaspoon of aloevera gel or cactus gel. Apply it all over the face. Leave it for 10 minutes and then wash it with normal water.
Use it every alternate days for best results.