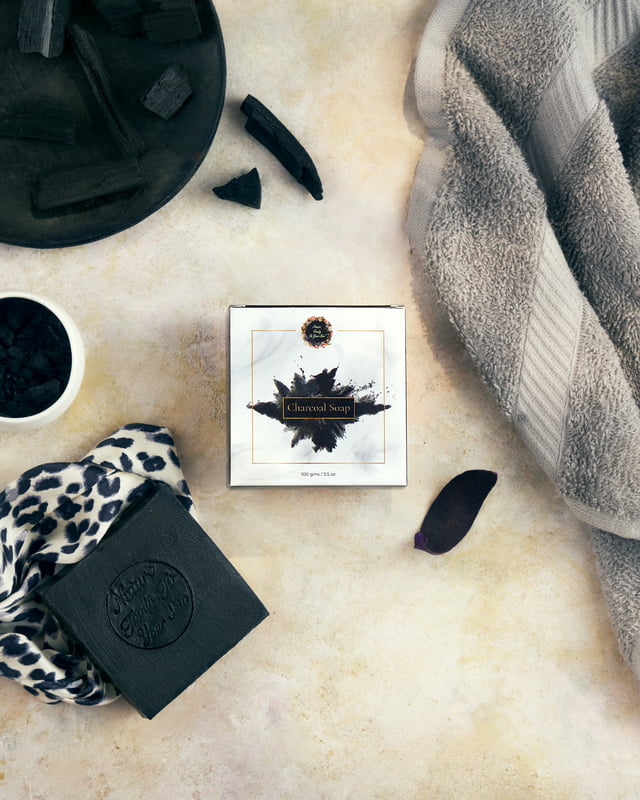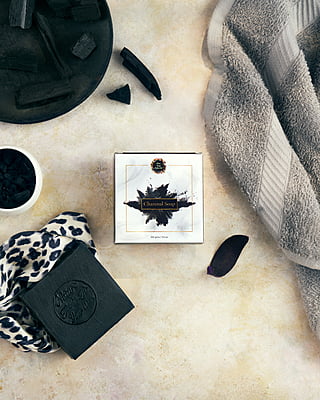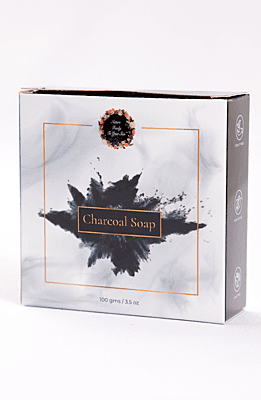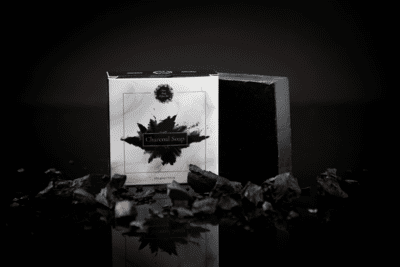 Charcoal Soap
Inclusive of all Taxes

We have seen different kinds of soaps in the market around us. But a charcoal soap is rare. This is an amazing everyday product which makes your skin a fan of charcoal.

Charcoal has wonderful cooling and healing properties. It has the power to extract off the dirt particles from the skin leaving it clean and supple.
This nature's soap contains charcoal, peppermint and tea tree oil. The soap has an irresistible fragrance which will want you to come back for more. It becomes a regular skin care routine once the benefits of charcoal are evident.

Ingredients :
It can be used as a cleansing agent for face and body.