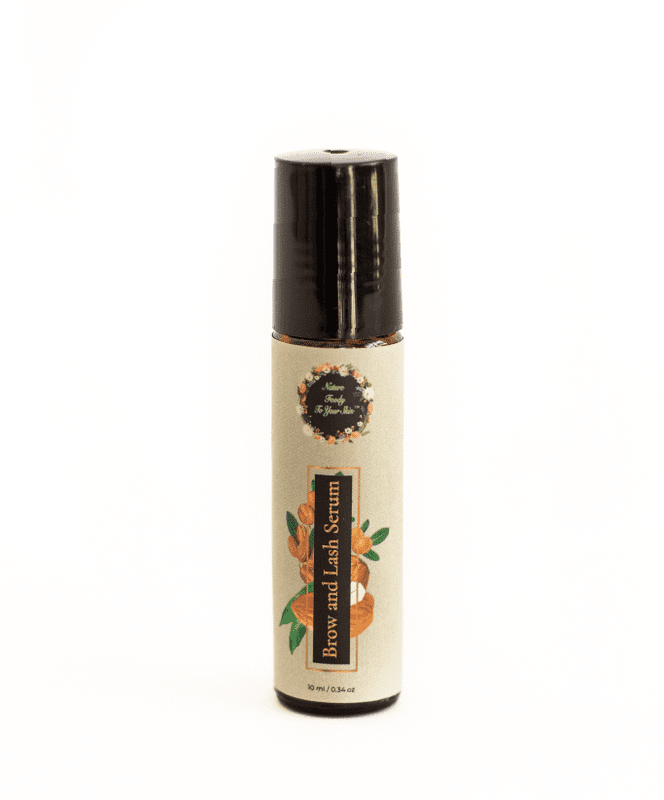 Eye Lash And Brow Serum 10ml
We always love thick healthy eye brows and long lashes. We bring you this beauty product which is new, unique and result oriented.

This oil is made of Almond,Argan and Rose mary oils as its main ingredients. The almond oil is loaded with nutrients which make the hair follicles healthy and long. Argan oil is known for its magical nature which nourishes the hair and makes them long and thick.
Ingredients :
Almond oil

Argan oil
Rose mary oil
Direction To Use :

Apply this to the eye brows and lashes every night to see the awesome results of this magical oil.