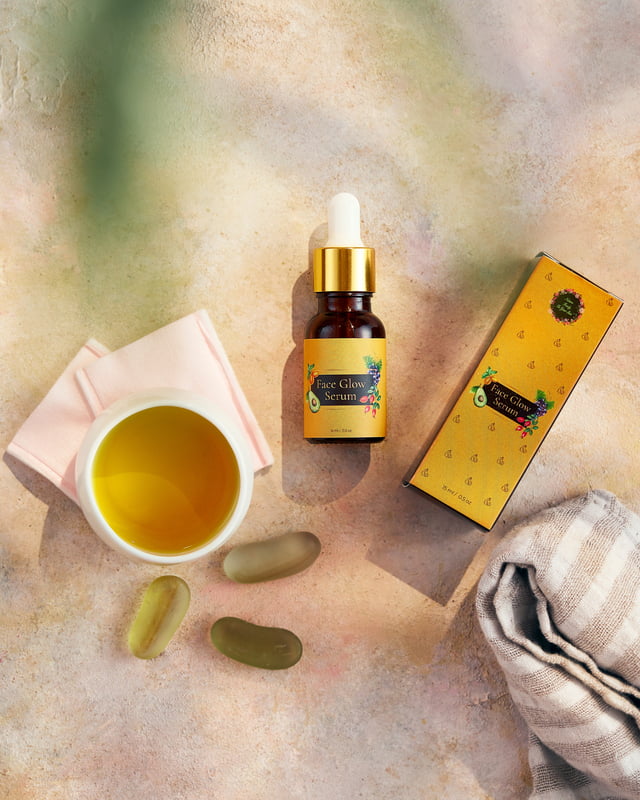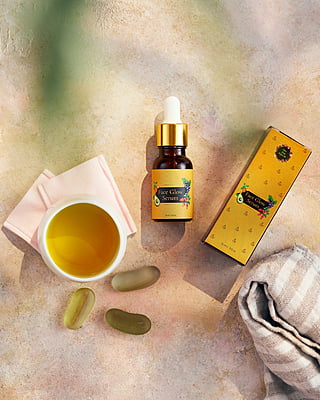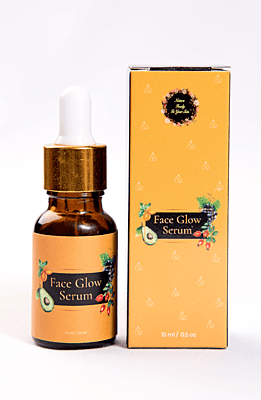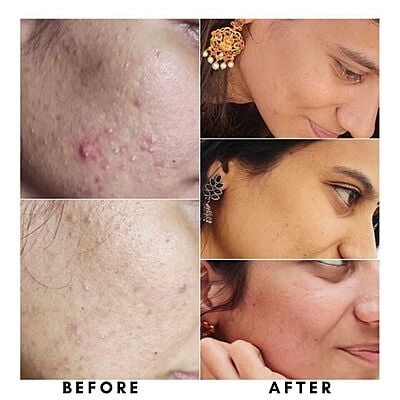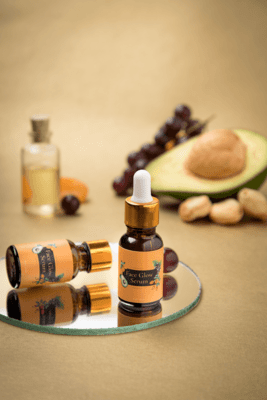 Face Glow Serum 15ml
Presenting our Nature Foody's best selling product. The face glow serum. This literally makes the skin glow.It has a million nutritious and effective nature's secret which reflects on the skin instantly.

This magic in a bottle is made of avocado, rose hip, jojoba, Argan oil and many more carrier oils. This is the perfect blend of nature and effectiveness of the products.

Ingredients :
Avocado seed oil
Dry skin
-
Take a drop rub it in your palm and pat it on your face in the morning after bath and in the night before sleep.
Oily skin -

Take a drop mix it with aloevera gel or anytime lotion and apply all over your face and neck in the morning and night.