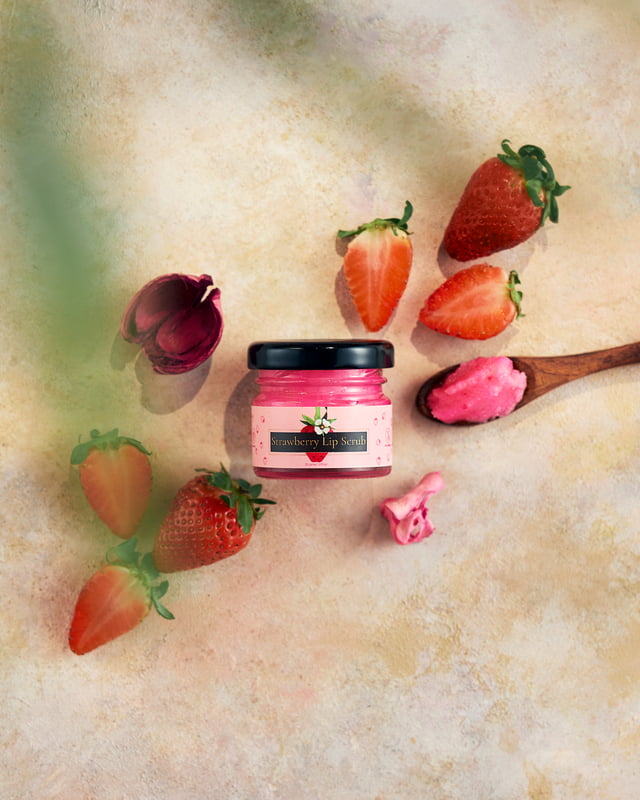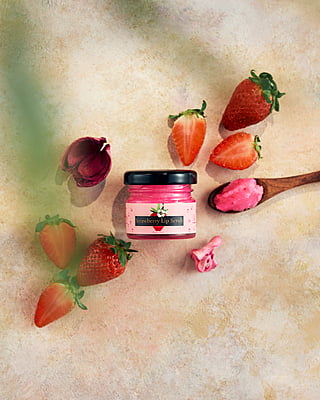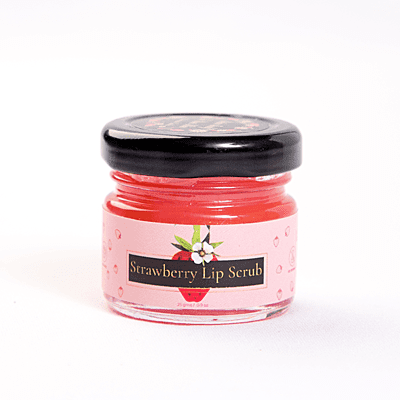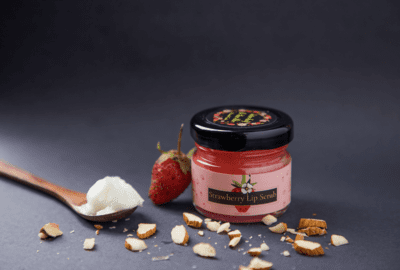 Lip Scrub Strawberry 25g
Lip scrubs are daily essentials for all of us. We unknowingly rely on it so much that only when we have a chapped lips we feel the need and worth of lip scrubs. At Nature's Foody, we have curated five healthy and fresh lip scrubs.The lip scrub has a unique taste and healing power within and this could be the ideal daily routine done right.
Ingredients :
Take a pinch of the lip scrub and start scrubbing on your lips in circular motion,leave it on for few seconds and then wash it with water.