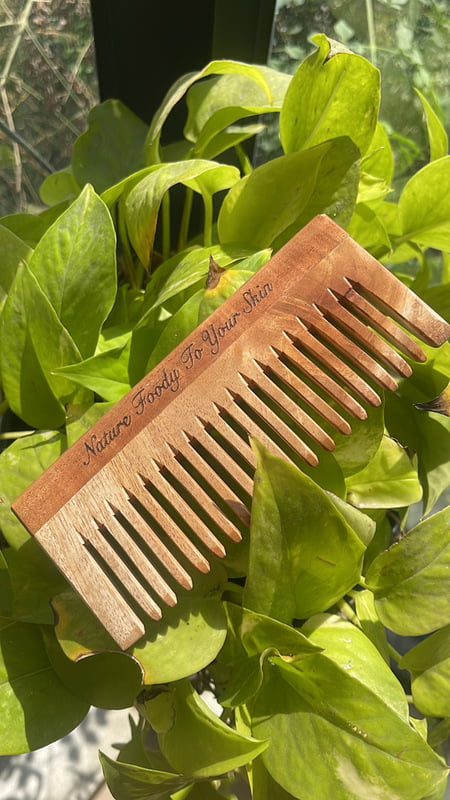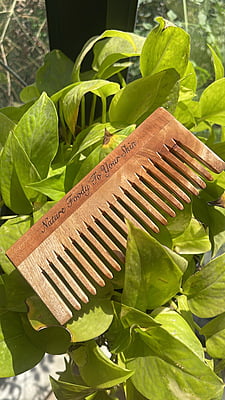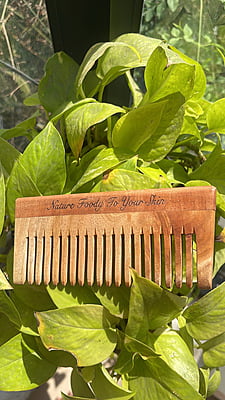 Neem Comb
Hello! We are excited to announce the launch of our brand new neem wooden comb. Our comb is made with the highest quality neem wood, and is priced at an unbeatable ₹99. That's less than what many other brands charge for a comparable product!
But it's not just about the price. Our neem wooden comb offers a wide range of benefits for your scalp and hair. Neem is known for its anti-inflammatory and anti-bacterial properties, which can help to soothe an irritated scalp and prevent dandruff.
Additionally, the wooden teeth of our comb are gentle on your hair, helping to reduce breakage and damage.
So if you're looking for a high-quality, affordable comb that will help to improve the health and appearance of your hair, look no further than our neem wooden comb. Order yours today and experience the difference for yourself!