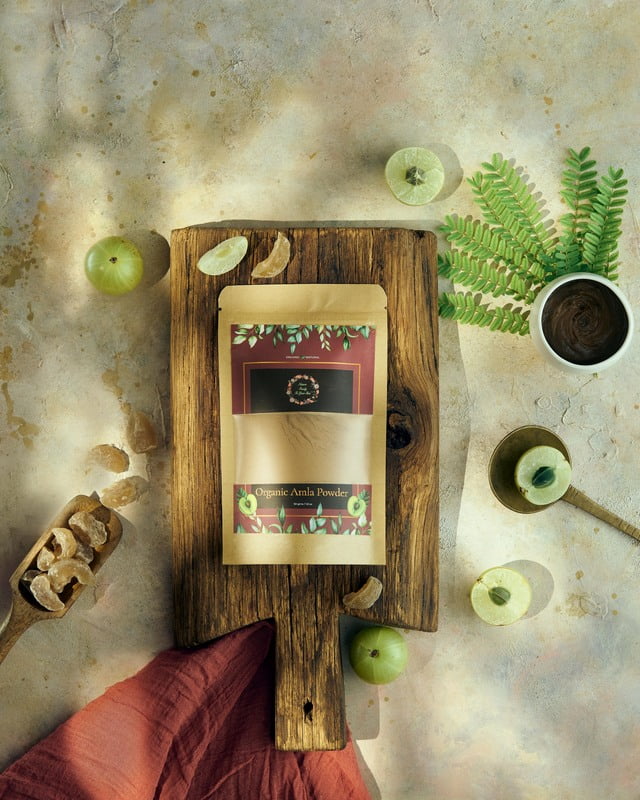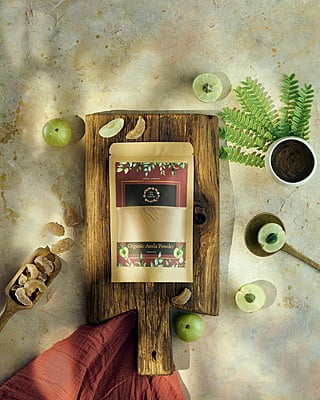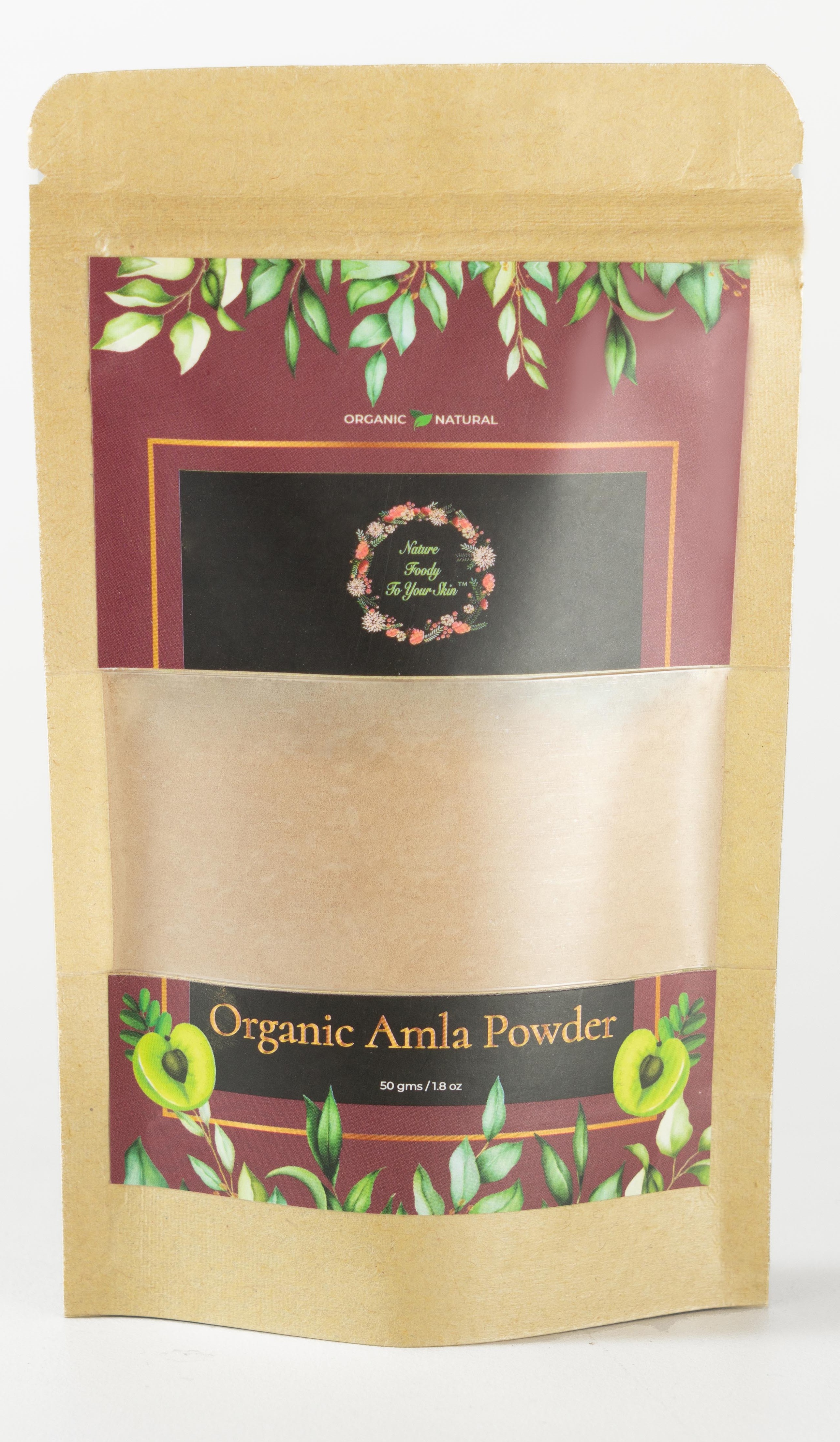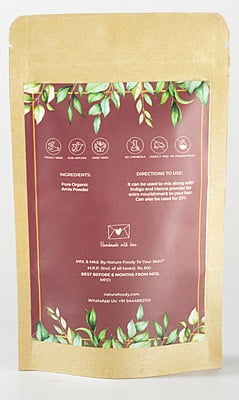 Organic Amla powder 50g
W
e all know the essence of natural products, especially for hair care.
We at Nature Foody to your skin, try and test a lot of organic products so we can give you the best experience.
Amla has proven to be super beneficial for hair care . It is one of the most ancient natural substance used for various purposes.
This is rich in antioxidants which provides natural msg healthy looking hair with all the nourishment it needs.
It can be mixed with our Henna and Indigo powders or you can simply apply it as a DIY for a super soft, shiny hair.
It can be used to mix along with Indigo and Henna powder for extra nourishment to your hair. Can also be used for DIY.