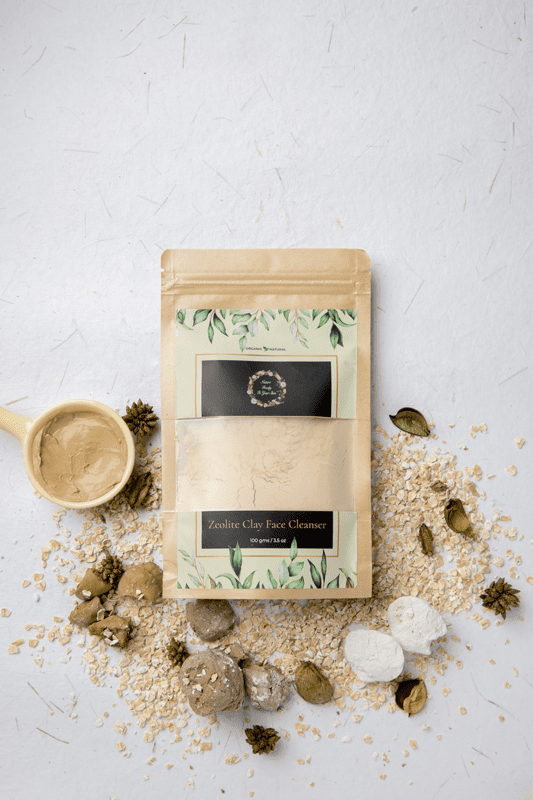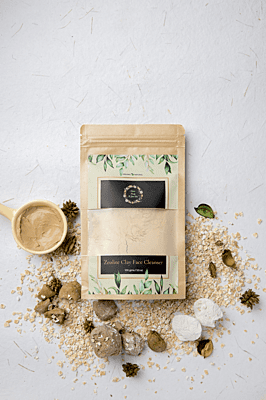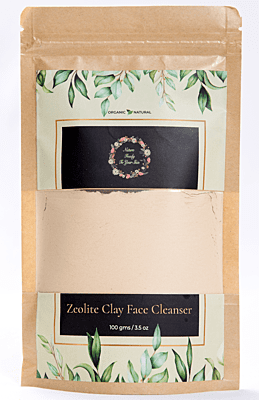 Zeolite Clay Face Cleanser 100g
Clay is known to have a lot of hidden skin benefits which not all of us are aware of. Along with the amazing clay, we have bentoline, kaolin and fullers earth combined with more natural ingredients to get this magical product of cleansing. This is a powder based cleanser which can be used daily as a natural cleanser.

Take the required amount of the powder and activate it with water to make a paste.Apply the paste all over your face, scrub in a circular motion for few seconds and wash it off with normal water.